MAIN BUTTONS: (choose a size!)
250×220
200×200
FEATURED: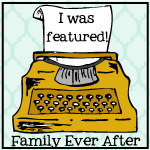 FAMILY EVER AFTER EVENTS: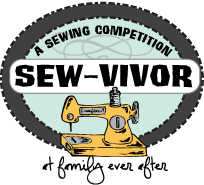 Sew-vivor, A Sewing Competition
Picture Me Domestic, Self Portrait Contest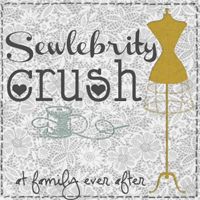 Sewlebrity Crush
Cre8 + 2 = Me and You
As summer draws to an end, it's important to reflect on the time you have spent with your family, children, friends, and neighbors. I created this contest as a way to motivate you (and me) to make sure we took the time we wanted to spend time with our loved ones, making memories while creating something. In my case, its my children. I kick off the series showing you some things that my children and I created. Then its your turn to link your entries, of course with a chance to win prizes!
Sew-Along or Quilt-Along
October: Blog Bash!
Ugly Christmas Sweater Party