Stay tuned for a giveaway at the bottom of this post!
I just hope you'll all keep in mind that you're ALL "sewvivors" to me! To each of you who auditioned- thank you!!! I have read all the entries, and my mind is completely blown by your talent. I feel so inspired by your projects and also by your words. Many of you tried out, a little scared, but wanting to challenge yourself. That is so cool!
The most important thing to me about hosting Sewvivor is that everyone knows its meant to be FRIENDLY. I have no doubt it will be. The quilting community is quite unique and special, and even though we don't all know each other in real life, we share so much in common. I love how this competition has attracted people from all over the world. Again, my mind is blown. Thanks again to everyone for helping to promote Sewvivor, and for being excited about it.
Of course a HUGE thank you to the sponsors who make this event so attractive to contestants. The prizes are incredible, and we ALL love the the companies who are sponsoring Sewvivor!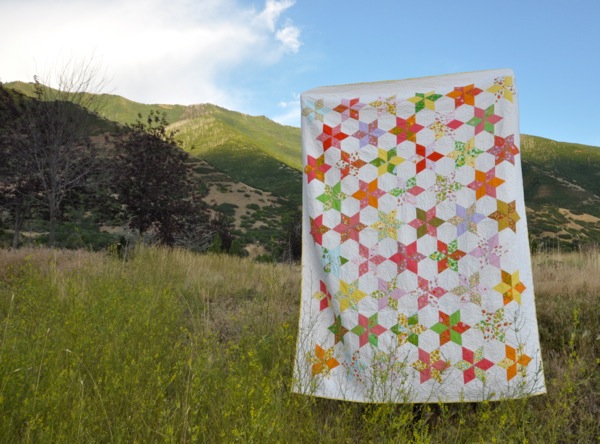 If any of these 16 change their mind and do not wish to participate, I'll be contacting the runner's up (in the following order).
This giveaway is for anyone!!! You don't have to be a contestant to enter.
Here's what's in the jackpot:
It closes this Friday August 1, and the winner will be announced next Monday August 4!
To enter, wait for the form to load below.