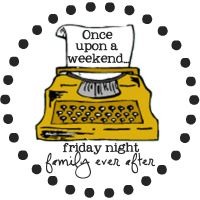 Hello weekend!
Before we get to the link party, I want to give a shout out to a really fun company, called
Grandma's House
. It is such a fun business idea- basically, they offer fun adventure kits full of fun activities for grandmas to do with their grandchildren. They are catered toward young boys and girls, and have the option of adding 'extras' for multiple kids. You can see a list of their kits and prices,
here
. These would make such a fun gift for the upcoming holidays!
They sent me a box full of goodies, and it was perfect timing. When I went to the Sewing Summit, my mother-in-law flew to my house to take care of our 3 kids. So I saved the "box of fun" for her to do with our kids, and they loved it so much that they couldn't wait to tell me all about it when I got home! We received the
Super Kid All-Day Adventure Kit
. It came all wrapped up in fun packaging…
…with full instructions on what to do with the contents inside.
Here's a peak inside…
Here's a complete list of all the contents.
(PS- I got to try the cookies when I got home… were really good! Also, the "Don't Eat Pete" game is really cute, and has been a fun game for our kids to play using their Halloween candy).
Here are a few of the projects from last week that I fell in love with: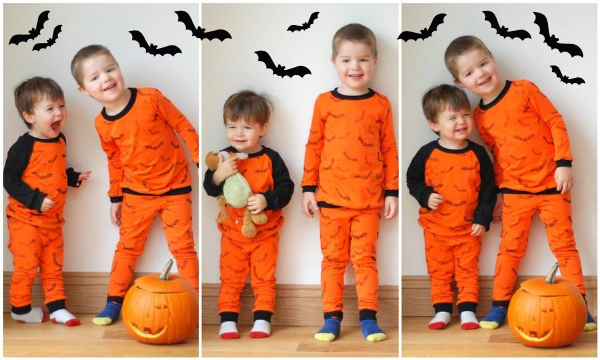 document.write('