Welcome to Family Ever After's 2nd
Blogiversary Bash! I'm so excited to partner with some of my favorite
companies to bring you some very exciting giveaways. There are 12
total…. check every Monday, Tuesday, and Wednesday in October for
something new. All the winners will be announced on Halloween! Thanks
so much to YOU for continuing on this fun blogging adventure with me!
xoxo, Rach H
TODAY'S GIVEAWAY:
YES! You read that right!
The Wondermill Company
is giving away a
wheat grinder
on my blog today! That is a $250+ value folks… the biggest giveaway I've ever had on my blog! (I LOVE this company, if you can't tell)!!!
What's even more exciting is how amazing this machine is. I purchase my wheat in bulk, and I'm so thankful to have an easy, fast, quiet way to grind it up, so I can use it in my recipes right away. We all know that whole wheat is healthy, but I recently learned that it is even more healthy, and tastes better, when freshly milled. I've made several recipes using wheat, barley, and kamut, that I ground in my mill.
I recently participated in the Grain Mill Challenge- and made 5 different recipes using ingredients I had ground. Here's what I made:
Dairy-Free Choc-Oat Chip Cookies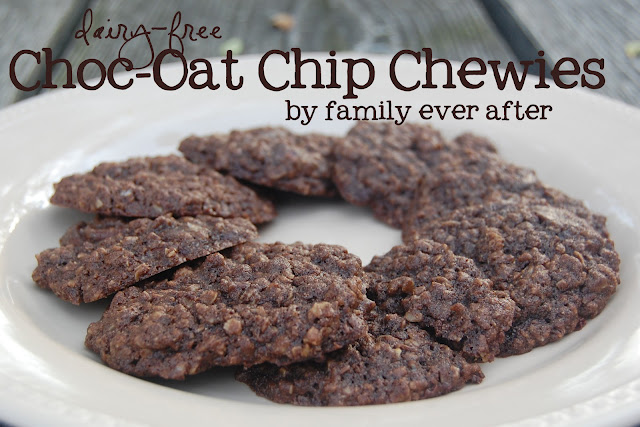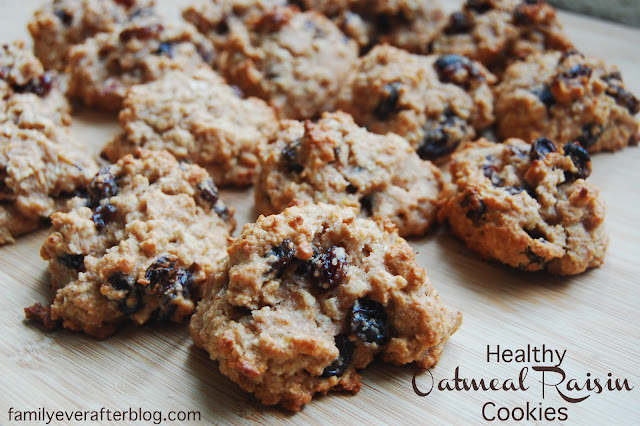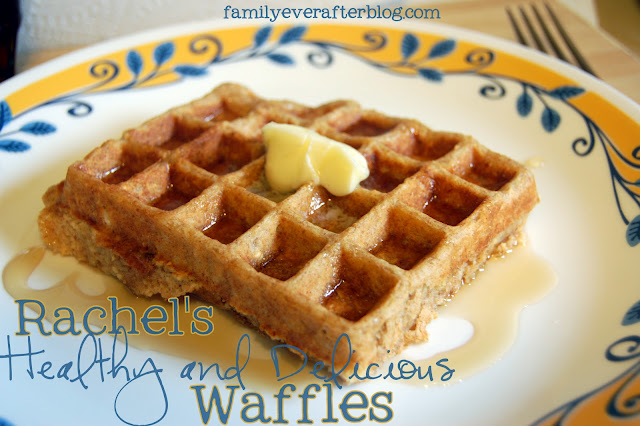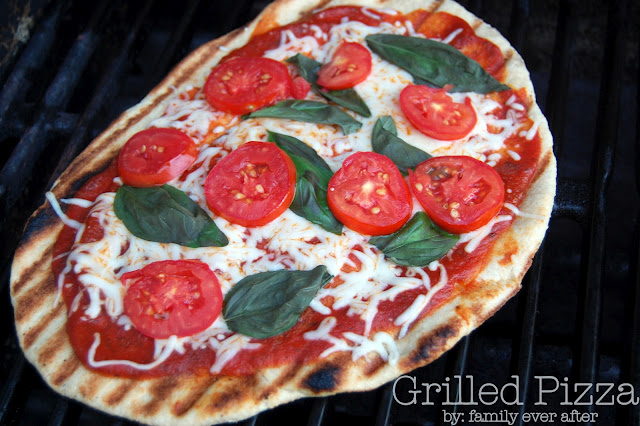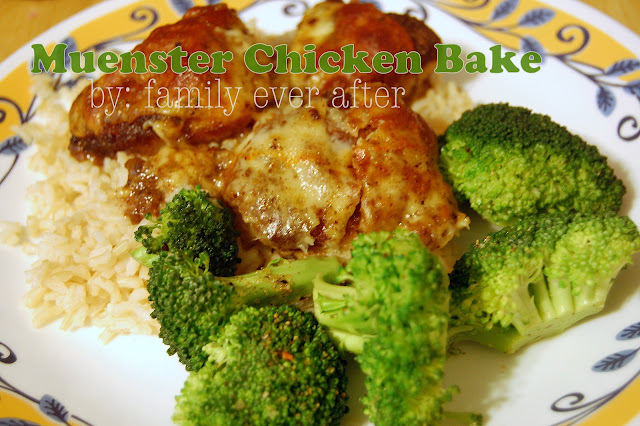 You can read a lot more about the Wondermill Grain Mills by visiting their website. (For example, it can mill over 100 pounds of flour in an hour, it can grind fine or course flour, it grinds more than just flour- try beans or rice, and it is extremely easy to clean).
Do you want to win an amazing wheat grinder? Here's how!
TO ENTER:
Use
the easy form below. It might take a few seconds to load. Sign in with either your email or facebook- I keep all that info safe and secure. No need to leave any comments on this blog post.
(YAY! Entering this giveaway is so easy compared to leaving a bunch of
comments on my blog)!
Winner chosen at random and announced on this blog on Halloween!!!
*stay tuned for tomorrow's exciting giveaway: a fabric bundle from the
Fat Quarter Shop
!