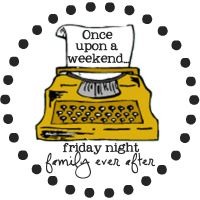 it was BYU printables that exploded all over my blog this week. Here's what I made. And not to worry, if you aren't a BYU fan, I've got more college football printables coming sporadically in the next couple of weeks. Let me know if you have any requests!
Next week marks the beginning of October, and that means this blog is having a blogiversary! I have a ton of awesome giveaways lined up… be sure to check in. The fun begins on Monday!
Check out these fun finds from last week: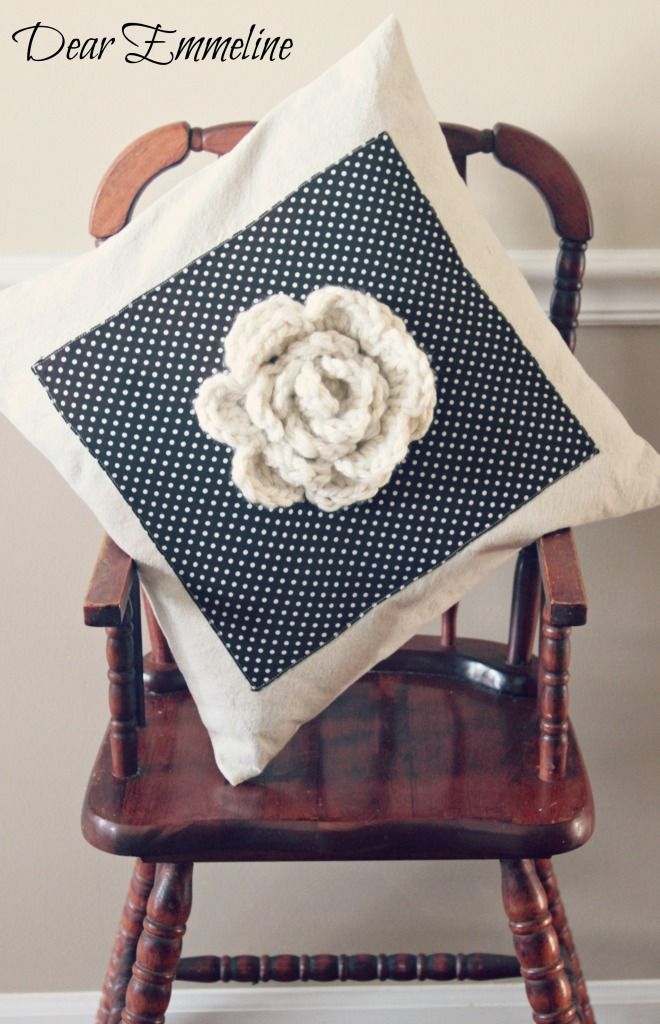 (these girls are celebrating their blogiversary this week… check out all their fun giveaways)!
What have you been up to?
document.write('